Your wedding day is special.
We believe your vendors should be also.
Your wedding day is going to be one of the biggest days of your life and we want your experience working with us to be a memorable one. An experience that is different from the rest. An experience that you'll remember for a lifetime.
Check Availability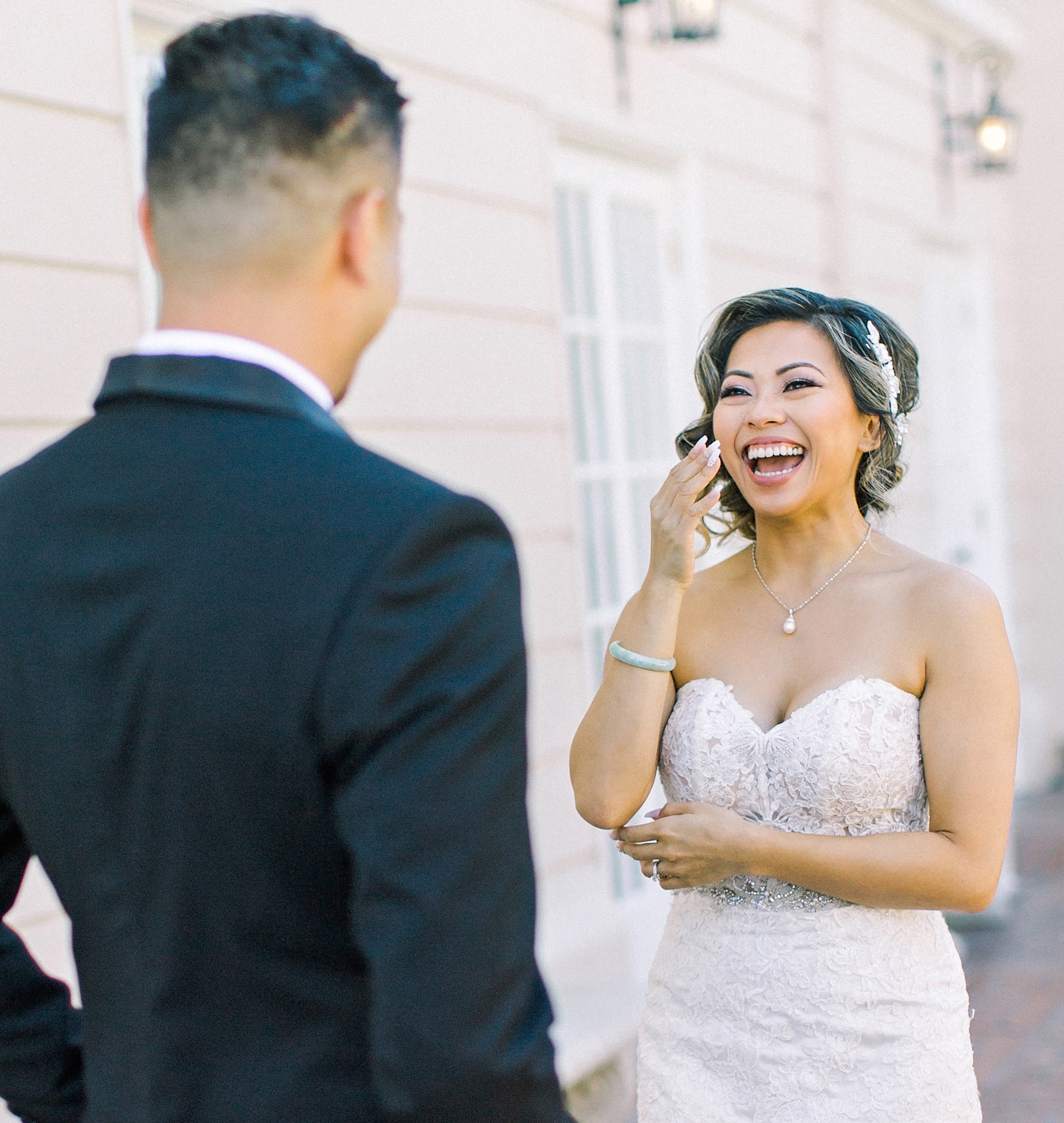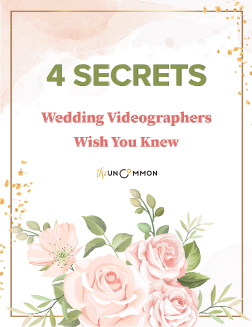 Download Our Free E-Book
4 Secrets Wedding Videographers Wish You Knew
Download Our Free E-Book
4 Secrets Wedding Videographers Wish You Knew