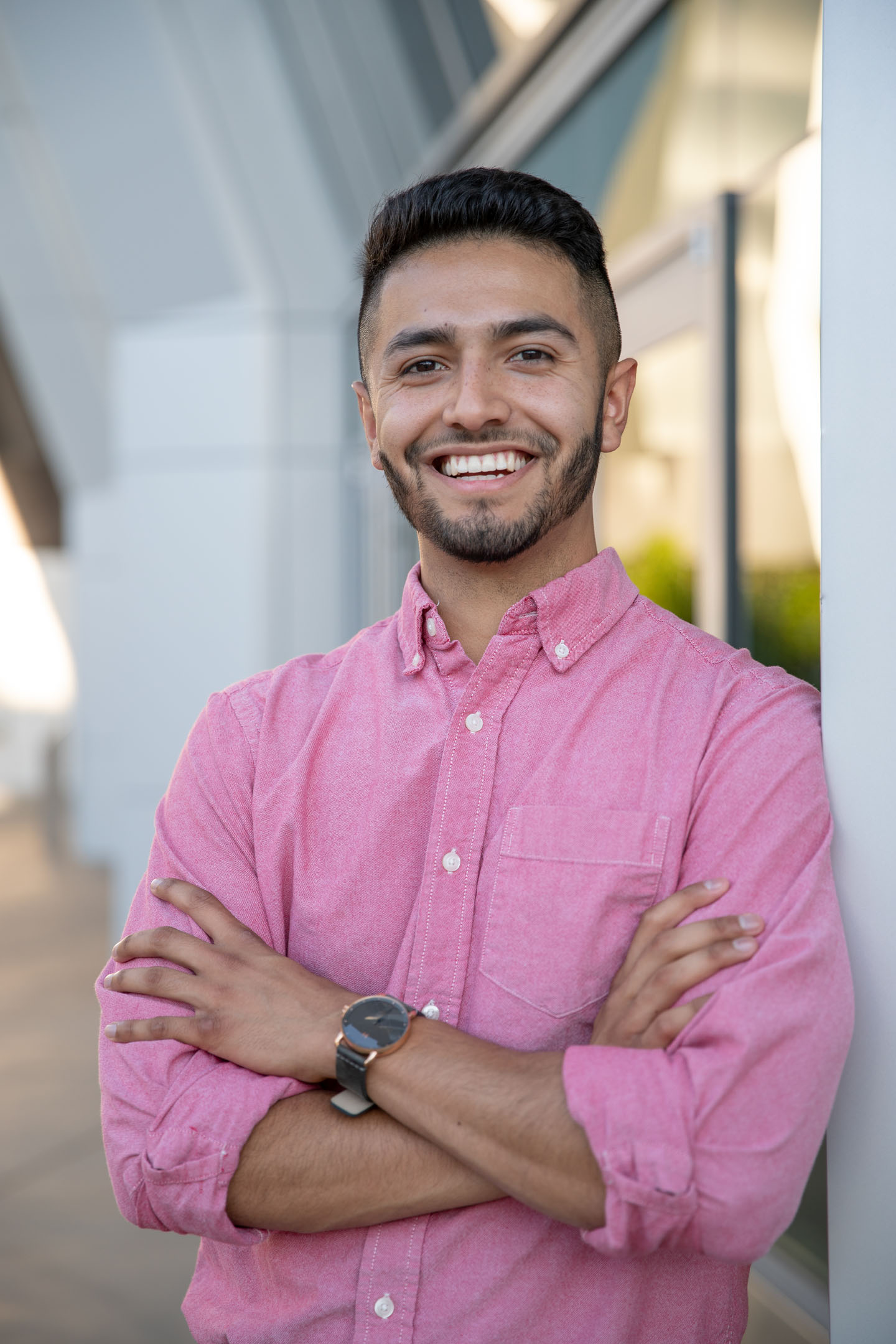 Sway Garcia - Director of Dreams
Our mission is simple - provide an experience that is so rich in care, attention to detail, and value that some would call it "Uncommon".
We believe you shouldn't have "average vendors" on your wedding day. We believe you should have the absolute best.