Find out why 100s of Northern California couples have chosen to preserve their wedding day with us.
Couples hire us because of our simplistic approach. Our videos are natural, candid, and relaxed.
Take a peek for yourself!
Check Availability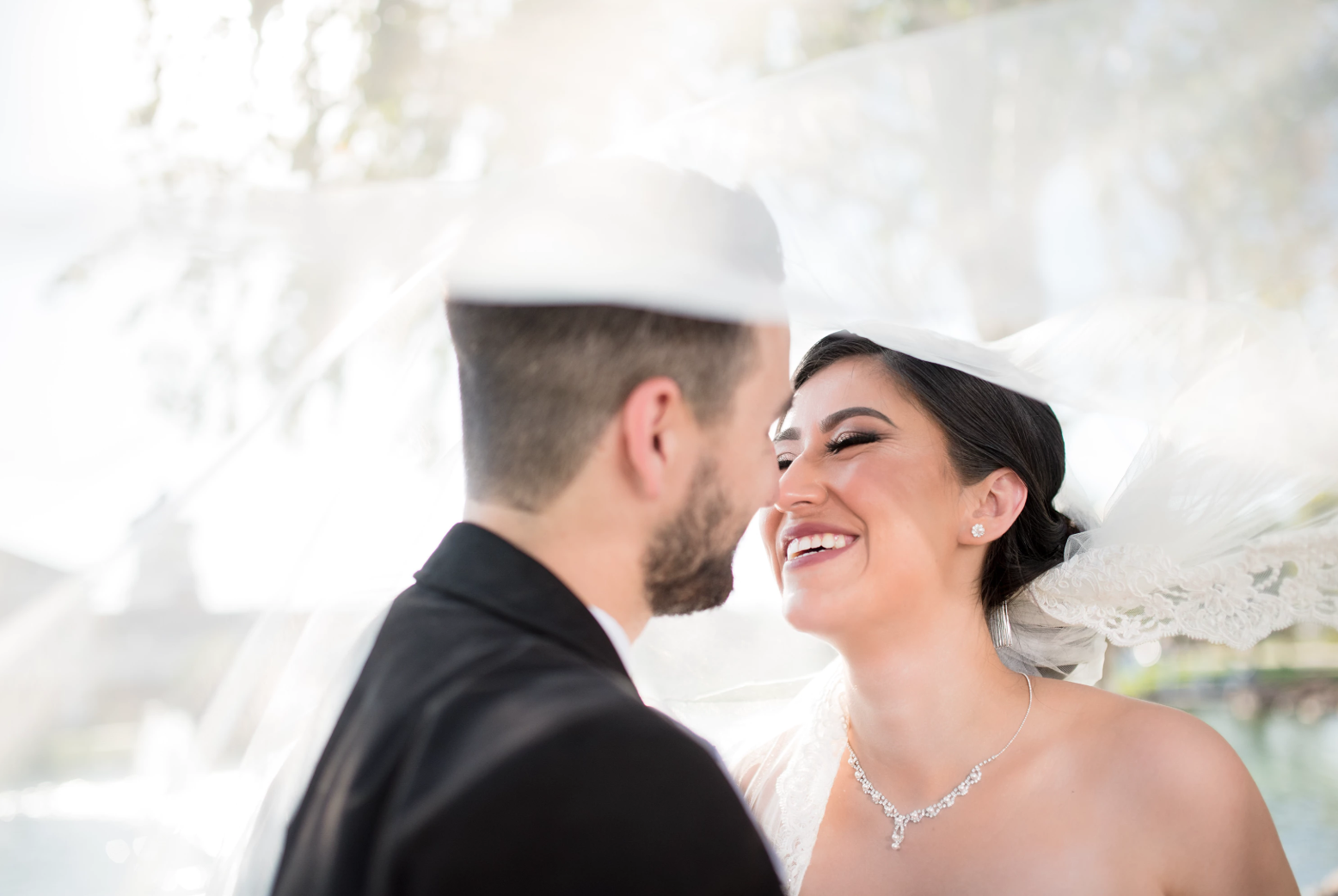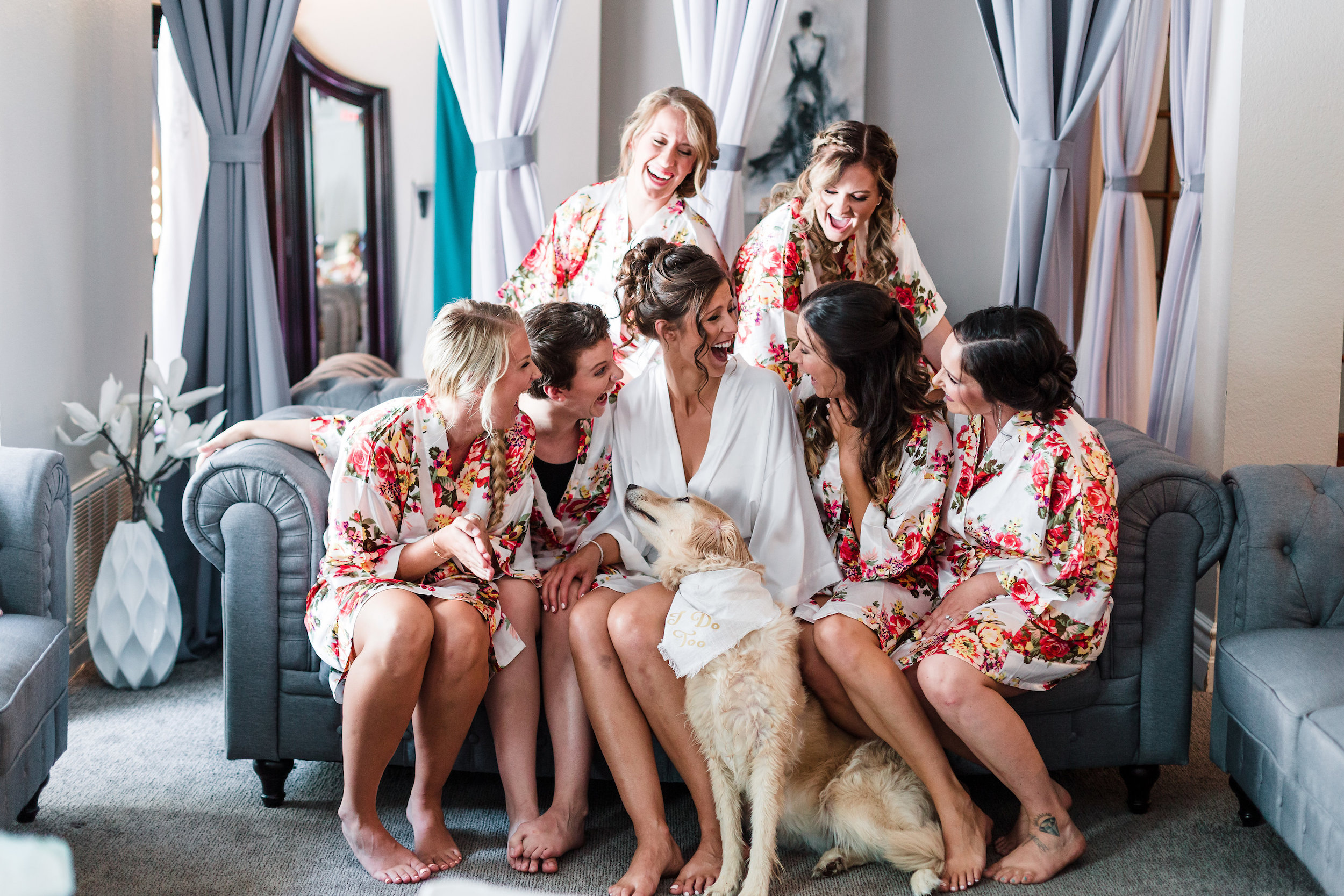 4-Minute Highlight Videos
This video will be a tearjerker. See this as your mini time capsule that you'll reflect on for years to come to remind you of why you said: "I Do". We'll take all 8+ hours of coverage and condense it down to the best 4 minutes possible. We'll also be taking audio clips exchanged throughout the ceremony and speeches to creatively tell about your sweet love story. This video is perfect for sharing with friends and family and will give a glimpse into what your special day was all about.
Get ready to re-live your ceremony as if you were a guest in attendance! This video is perfect to share with family and friends that weren't able to make it but still want to experience the "love story". This video will showcase your entire ceremony from start to finish while creatively using all 3 of our camera angles to show off details and the audience's reactions. This video will use synced audio from our lapel mics and sound recording from your DJ's sound system in order to provide the best audio quality possible.
Reception Coverage Videos
There's nothing like re-watching grandma get down on the dance floor having the time of her life celebrating your love story! This video will take you through each of those special moments throughout your reception like your grand entrance, your first dance, dances with parents, speeches and toasts, bouquet and garter toss, cake cutting, and some social dancing shots. This video is usually between 30-60 minutes but will vary depending on the specific length of your reception.
This video's for the 'gram. We'll take your best shots throughout the day and create a fun-filled Instagram Reel for you to share with your squad! This video will have creative styling and follow proper dimensions to share specifically as an Instagram Reel. Happy sharing!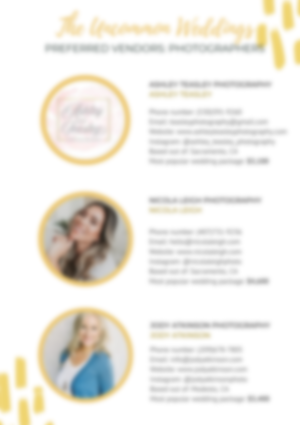 Download Now
Preferred Vendors List For Photography
Download Now
Preferred Vendors List For Photography